FISL took place in Porto Alegre, Brazil from June 24th through June 27th and had over 8,000 participants. It was the conference's 10th edition, but only the second year for Mozilla. For me, it was the opportunity to finally meet the community I had been working with for the past year and a half, and they were even more amazing than I expected. Thank you to everyone who participated this year, it was a fantastic experience.
Mozilla community
First a huge thanks to the Mozilla community from Brazil and Argentina. You went above and beyond. At any given time we had a minimum of half a dozen volunteers at the booth. Everyone pitched it to answer questions and to come up with activities. In addition, Andrea Balle and Mario Rinaldi gave a fantastic talk in front of a few hundred people on building the Mozilla community in Brazil. Finally, Felipe Magrani, Felipe Lerena, and Clauber Halic, among others, gave talks and demos at the booth.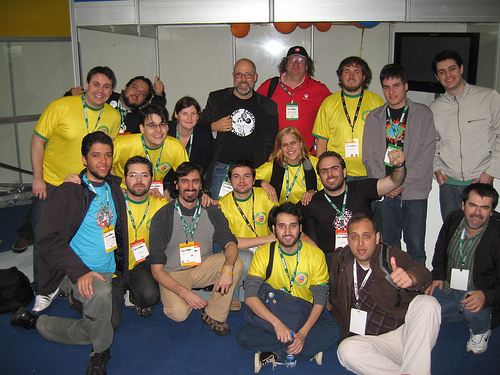 Mozilla talks
Mozilla participated in 6 talks during the event - each time the response was great: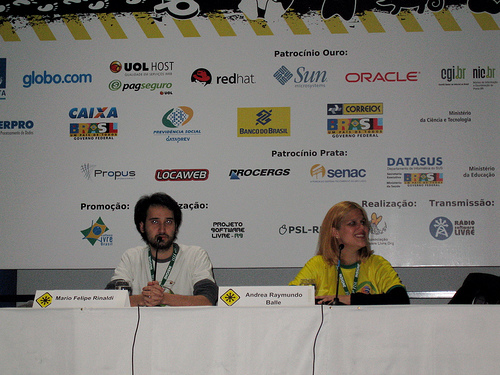 Mozilla booth: camisetas central!
This is the first year that Mozilla had a booth, and it was a great experience. It enabled us to have a central point to direct people to talks and various activities, to advertise contests, and most important to distribute t-shirts! Including to Lula (President of Brazil) who visited FISL and gave a passionate speech about the importance of free and open source software.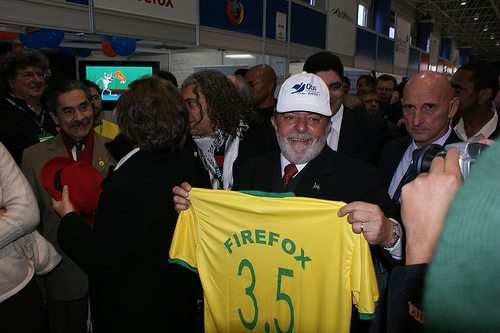 Booth Activities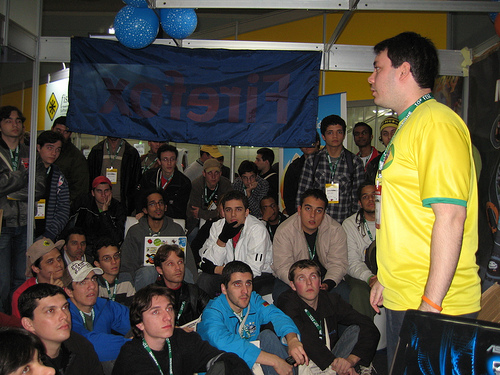 Videos
We used the TV and a laptop running Ubuntu to show videos during the 4 days of the conference. They included the Firefox 3.5 demos and videos as well as the Firefox Flicks and Japan Flicks. They were quite popular and we could see people just stand by the booth for a while to watch them. People were amazed at the quality of the Flicks created by the community and many had never seen them before!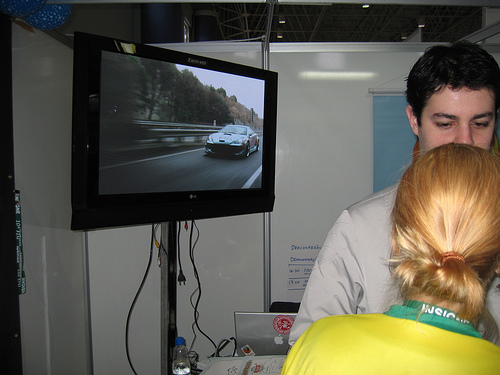 Materials
We created and localized materials to distribute at the conference:
FISL Aftermath
New contributors and projects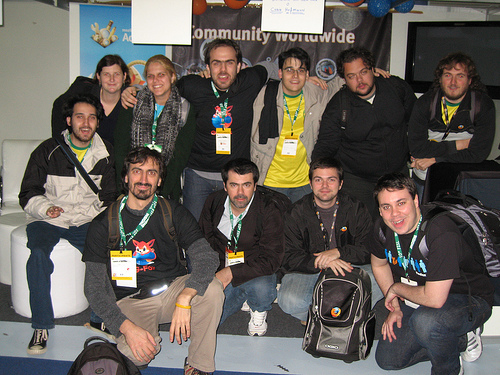 Press:
For more Mozilla FISL goodness:
Blog posts: